Mathieu Burniat & Thibault Damour
Sat 19 Aug 2:15pm - 3:15pm
Garden Theatre
£12.00,
£10.00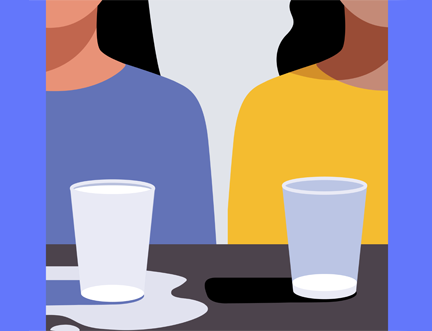 The World of Quantum Physics as a Graphic Novel
Dubbed as 'Tintin meets Brian Cox', Mysteries of the Quantum Universe gets its head round the mind-bending world of quantum physics in a graphic novel which took France by storm. The authors, Mathieu Burniat (graphic illustrator) and Thibault Damour (theoretical physicist) discuss the book's phenomenal success and how the graphic novel was the best way to get their points across in an accessible manner.
Part of our Stripped 2017 series of events.