Matt Haig
Fri 18 Aug 12:30pm - 1:30pm
Bosco Theatre (George Street)
£12.00,
£10.00
Sold Out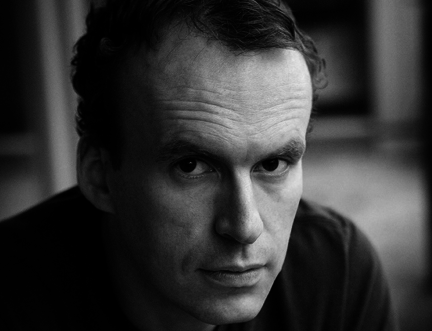 When an Extraordinary Life Seeks Normality
Acclaimed writer of novels and screenplays for adults and children, Matt Haig's new book, How to Stop Time, was so heavily anticipated that Benedict Cumberbatch signed up to play the key role in the movie adaptation well before its actual publication date. Haig's hero Tom Hazard is a not-so-ordinary 41 year old given that he's actually lived for centuries, but his real problems begin when he craves a regular life. Chaired by Allan Little.
This event is currently sold out. Please check for returns nearer the time.