Matt Haig
Fri 24 Aug 18:45 - 19:45
Baillie Gifford Main Theatre
£12.00,
£10.00
Sold Out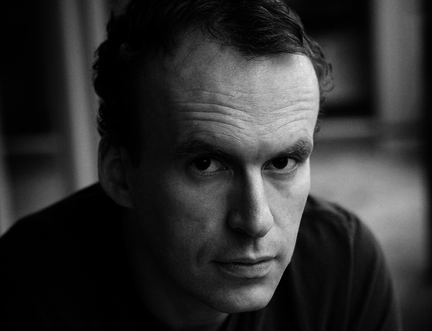 How to Feel Whole Again
Following the wondrous success of his recent novel How to Stop Time, and the bestselling Reasons to Stay Alive, Matt Haig launches a new book about suffering from depression and anxiety in today's troublesome world. Notes on a Nervous Planet is a tender and uplifting work, offering strategies to help us worry less, sleep more and look after our mental health in this age of anxiety. Chaired by Richard Holloway. This event will be recorded for BBC Radio Scotland.
Part of our Mind and Body series of events.
This event is currently sold out. Please check for returns nearer the time.