Matt Hopwood
Mon 19 Aug 12:15 - 13:15
Spark Theatre on George Street
£12.00,
£10.00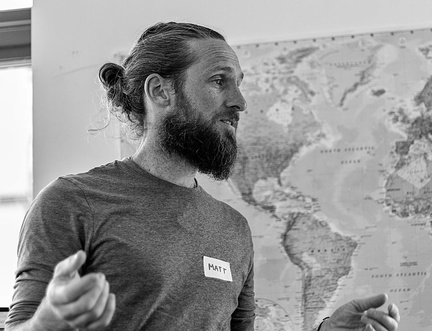 Looking for mother love
Matt Hopwood is the founder of the popular Human Love Story Project, having walked thousands of miles looking for and recording strangers' love stories. Mother: A Human Love Story is a charming curation of 22 real life experiences of motherhood, childhood, birth, loss and love from people of different ages, genders, races and cultures. He shares some with you in a moving and powerful event.
Tickets go on sale at 8:30am on Tuesday 25 June.