Melissa Harrison & Mick Kitson
Wed 22 Aug 10:15 - 11:15
The Spiegeltent
£12.00,
£10.00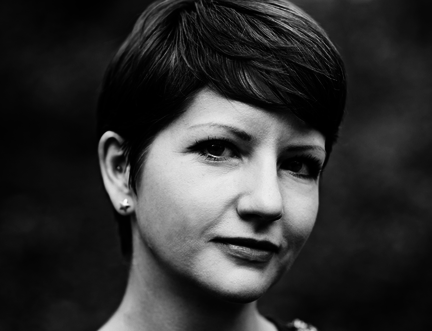 True to Their Nature
'A work of rare magic' says writer Helen Macdonald about Melissa Harrison's All Among the Barley. For Joanna Cannon, Mick Kitson's Sal is 'told so beautifully and with such clarity and grace, I can hardly believe it's a debut'. One novel is set on a farm in Suffolk; the other in rural Scotland. Both are luminous, unmissable stories of survival and tensions between humans and the natural world. Chaired by Steven Gale.
Vote for Sal by Mick Kitson in the First Book Award.