Michael Anderson
Tue 13 Aug 11:00 - 12:00
Garden Theatre
£12.00,
£10.00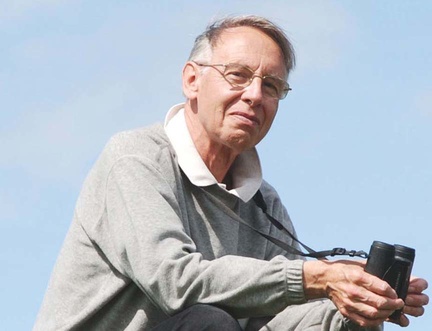 Power of the Populace
Distinguished academic Michael Anderson – a stalwart at the University of Edinburgh for 40 years who has been honoured with an OBE – discusses the change in Scotland's population since the 1850s. Exploring issues such as rural settlement, migration, deprivation and industrial investment, Anderson offers a comparison between Scotland's population shifts and those in the rest of Europe.
Part of our Stories that Make Scotland series of events.
Tickets go on sale at 8:30am on Tuesday 25 June.