Michael Anderson
Tue 13 Aug 11:00 - 12:00
Garden Theatre
£12.00,
£10.00
Sold Out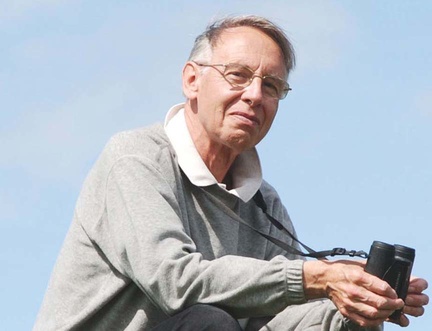 Power of the Populace
Distinguished academic Michael Anderson – a stalwart at the University of Edinburgh for 40 years who has been honoured with an OBE – discusses the change in Scotland's population since the 1850s. Exploring issues such as rural settlement, migration, deprivation and industrial investment, Anderson offers a comparison between Scotland's population shifts and those in the rest of Europe.
Part of our Stories that Make Scotland series of events.
This event is currently sold out. Please check for returns nearer the time.