THE JOHNSTON CARMICHAEL EVENT
Michael Morpurgo: Finding Hope in Nature
Families & 5+
Sat 21 Aug 10:00 - 10:45
The New York Times Theatre (in Sculpture Court)
BSL Interpreted, Captioned
Changed
Michael Morpurgo will no longer be appearing in-person, you'll watch him on a large screen in the venue. The interviewer will be on stage.
Watch online
Sorry, this event is no longer available to watch.
Attend in person
The New York Times Theatre (in Sculpture Court)
£5.00
Sponsored by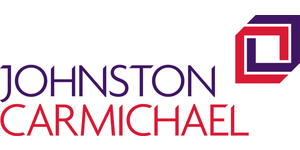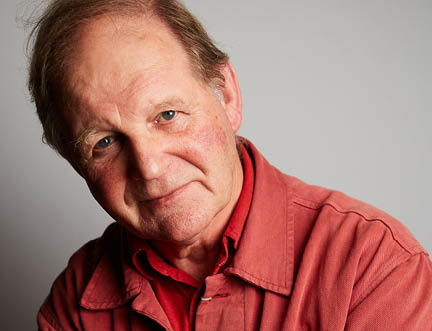 Sponsored by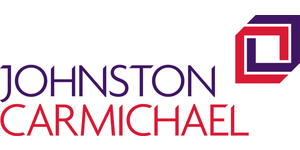 From War Horse and Private Peaceful to The Butterfly Lion, master storyteller Michael Morpurgo has entranced generations of young people with his heartfelt stories and remarkable animal tales. He joins us today, live in our studio in Edinburgh, to talk about his two new tales about the animal kingdom. The Puffin Keeper tells the story of a life-changing friendship, a lost puffin, a lonely artist and how one event can change a life forever. While in A Song of Gladness, Morpurgo whisks you away on a journey through the animal kingdom, an adventure which encourages us all to value our place within the natural world. Michael speaks to fellow children's author Vivian French about his latest beautiful and entrancing stories.
This is a live event, with an author Q&A. The author of this event is taking part remotely; if buying a ticket to watch the event in-person, you'll watch them on a large screen in the venue. The interviewer is on stage in the venue.
With support from the Culture & Business Fund Scotland, managed by Arts & Business Scotland.
Categories: Environment/Nature, Fiction, Travel/Adventure
---