Mike Thomson
Tue 13 Aug 12:30 - 13:30
Garden Theatre
£12.00,
£10.00
Sold Out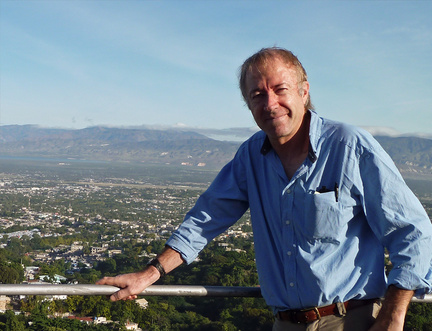 Reading and Redemption in Syria
The extraordinary true story of an underground library that flourished in Darayya after it was besieged by government forces, Syria's Secret Library is a moving portrayal of human resilience and the power of books, under extreme circumstances. Come and hear BBC World Affairs correspondent Mike Thomson talk about this remarkable haven of hope and the people who made it happen, in discussion with author Daniel Gray.
Part of our We Are All Citizens series of events.
This event is currently sold out. Please check for returns nearer the time.