Miles Glendinning, Stefan Muthesius & Stefi Orazi
Tue 20 Aug 12:30 - 13:30
Garden Theatre
£12.00,
£10.00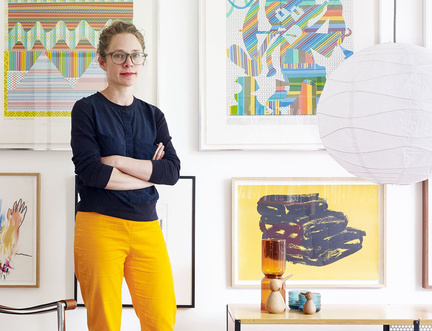 Building Societies
Britain faces a housing crisis: what can the nation's last major building scheme teach us? Architectural historians Miles Glendinning and Stefan Muthesius analyse the high-rise revolution in Towers for the Welfare State. Stefi Orazi widens the perspective with Modernist Estates — Europe, exploring some of the continent's housing schemes with input from residents. Today they debate the social impact of what we build.
Part of our We Are All Citizens series of events.
Tickets go on sale at 8:30am on Tuesday 25 June.