Mireille Gansel & Marek Kohn
Thu 15 Aug 10:30 - 11:30
Baillie Gifford Corner Theatre
£8.00,
£6.00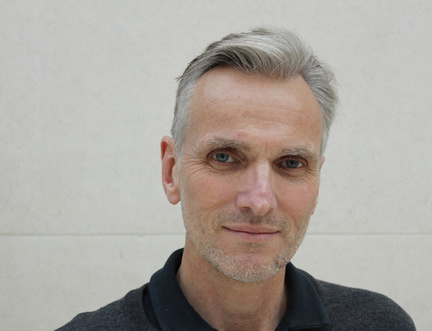 Words without borders
Speaking multiple languages can be an act of cultural care, especially in a divided world: that is the shared conclusion of the books discussed today. Translation as Transhumance is Mireille Gansel's lyrical meditation on the act of learning another language, forged in resistance to the Nazi ideology she grew up with, while Marek Kohn's Four Words for Friend examines how the brain responds to learning new languages.
Tickets go on sale at 8:30am on Tuesday 25 June.