Miriam Toews
Mon 27 Aug 18:30 - 19:30
Writers' Retreat
£8.00,
£6.00
Sold Out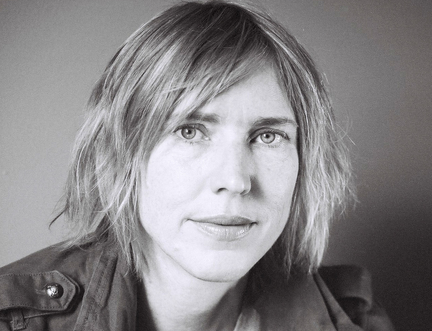 Protect us from Evil
Between 2005 and 2009, over a hundred women and girls were knocked unconscious and raped as punishment for their sins. Canadian writer Miriam Toews sets her new novel Women Talking in the remote Mennonite community where these events took place, imagining the response of eight women – all illiterate – to what they'd been through. Toews joins us to launch the book, tipped to be one of the unmissable novels of the year.
This event is currently sold out. Please check for returns nearer the time.