N K Jemisin: Ancient Evil on the Streets of New York
Sun 21 Aug 16:30 - 17:30
Baillie Gifford West Court
Watch online
Pay what you can to watch online. Available live, then on-demand until 23:59 on Friday 30 September.
Attend in person
Baillie Gifford West Court
£14.00 [£12.00]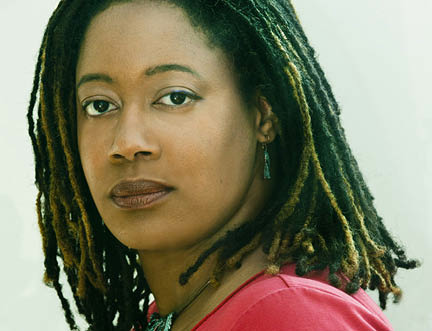 After winning the Hugo Award for three consecutive years with her Broken Earth series, speculative fiction's most critically acclaimed author N K Jemisin is back. The City We Became sees five New Yorkers thrown together in order to defend their city from the roiling, ancient darkness that stirs beneath their feet. Meet a groundbreaking science fiction and fantasy author truly at the top of her game. Chaired by Jess Brough.
N K Jemisin is appearing remotely.
Categories: Fiction, Sci-Fi/Fantasy
---