Naomi Alderman & Philip Miller
Mon 28 Aug 2:00pm - 3:00pm
Baillie Gifford Corner Theatre
£8.00,
£6.00
Sold Out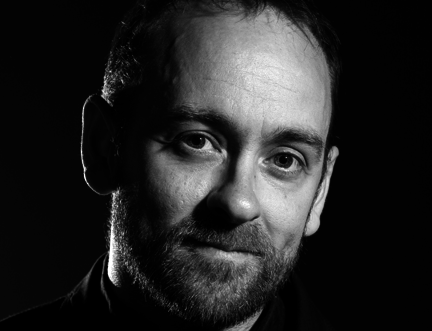 Electrifying Supernatural Tales
One of Granta's Best Young British Novelists, Naomi Alderman presents a new novel, The Power, that's been described as a mix of The Hunger Games and The Handmaid's Tale. Margaret Atwood is also at the heart of the Philip Miller's All the Galaxies. His moving, dystopian novel is the extraordinary tale of a dead boy who travels the spirit world searching for his mother, set in a Scotland fractured by a second independence referendum.
This event is currently sold out. Please check for returns nearer the time.