Naomi Wolf
Mon 12 Aug 20:45 - 21:45
Spark Theatre on George Street
£12.00,
£10.00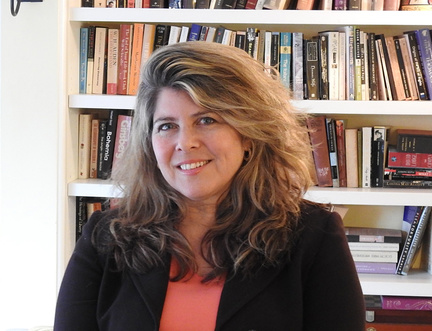 Criminalisation of Love
A pioneering voice in feminism and author of The Beauty Myth and Vagina, Naomi Wolf joins us to discuss Outrages. Subtitled Sex, Censorship and the Criminalisation of Love, it explores Britain's obscenity laws which criminalised homosexuality. The American journalist's book also reveals some of the lives lived in the shadow of these laws, connecting regressive Victorian ideas and modern notions of deviancy, free expression and love.
Part of our Telling Her Story series of events.