Natasha Soobramanien & Luke Williams: Whose Story is it Anyway?
Sun 21 Aug 15:30 - 16:30
Wee Red Bar
Attend in person
Wee Red Bar
£14.00 [£12.00]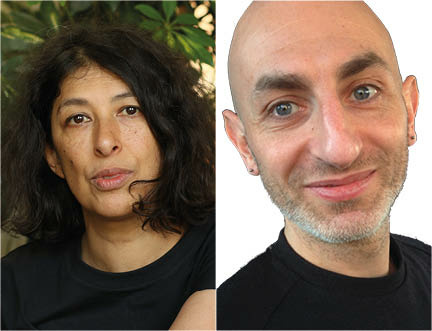 Diego Garcia is an atoll in the Indian Ocean, evacuated in the 1970s to make way for a US military base. Diego Garcia is a novel, partly set in Edinburgh, by Natasha Soobramanien and Luke Williams. In the novel, Diego is also a person whose mother was forced to leave the Chagos Islands in the 70s. Soobramanien and Williams join us to explain their intriguing collaborative project.
Categories: Fiction, Scottish Fiction
---