Nayrouz Qarmout, Hsiao-Hung Pai and Djamila Ribeiro with Kamila Shamsie
Thu 23 Aug 12:00 - 13:00
The Spiegeltent
£ What you can
Pay what you can for this event: choose your own ticket price on the booking form.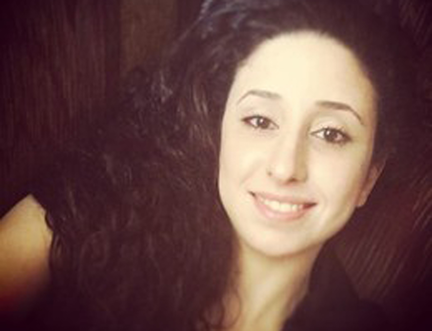 OUR VOICES WILL BE HEARD
In this special event to celebrate people whose suffering often goes unnoticed and writers whose voices struggle to be heard, we celebrate the work of three exceptional authors from across the globe. Drawing on her experiences of growing up in a Syrian refugee camp, Gaza-based writer Nayrouz Qarmout reads from her forthcoming collection The Sea Cloak and discusses life in Gaza City. Taiwanese journalist Hsiao-Hung Pai discusses her work with Chinese migrant workers, and with Mediterranean refugees, while Brazilian writer and philosopher Djamila Ribeiro discusses the lives of women in Brazil, a country in which people of colour experience exceptional levels of violence and prejudice. Chaired by award-winning novelist Kamila Shamsie.
Part of our Freedom and Equality series of events.