Neal Ascherson
Sat 11 Aug 10:15 - 11:15
The Spiegeltent
£ What you can
Pay what you can for this event: choose your own ticket price on the booking form.
Sold Out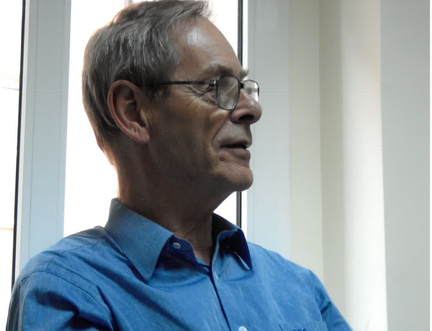 War and Divided Loyalties
He's one of Scotland's best-respected journalists and usually appears at the Book Festival to discuss his non-fiction work, but now Neal Ascherson returns with a debut novel The Death of the Fronsac. Based around the true story of a French destroyer that blew up in the Firth of Clyde in 1940, this is a powerful, evocative story about betrayal and exile – and the tragic fate of Poland in the 20th century.
This event is currently sold out. Please check for returns nearer the time.