Neil Oliver
Tue 13 Aug 15:15 - 16:15
The New York Times Main Theatre
£12.00,
£10.00
Sold Out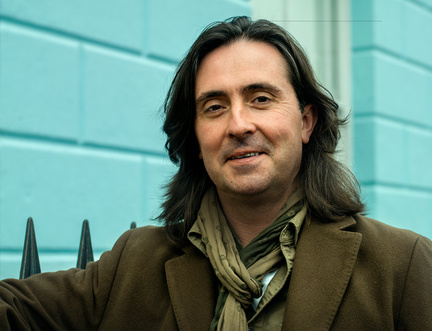 Kaleidoscopic History of our Isles
With Britain considering its future, who better to turn to for historical perspective than Neil Oliver. His latest book is part history lesson, part travel guide and part love letter to the British Isles. From ancient woodlands to blood-soaked battlefields, prehistoric coastlines to the Millennium Dome, the engaging historian, archaeologist and broadcaster explores the nation's fascinating, turbulent past.
This event is currently sold out. Please check for returns nearer the time.