New Daughters of Africa with Margaret Busby
Wed 14 Aug 17:45 - 18:45
Garden Theatre
£12.00,
£10.00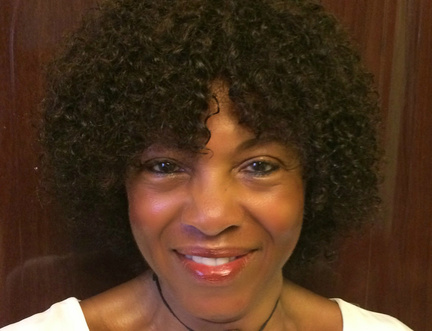 Global Female Writers
Margaret Busby's historical anthology Daughters of Africa was published 27 years ago to international acclaim. Now there's a companion volume. New Daughters of Africa is a glorious portrayal of the richness and range of over 200 contemporary women writers of African descent, showcasing a global sweep and diversity through memoir, letters, stories, poetry, essays and more. Contributing authors Yvonne Adhiambo Owuor, Bernardine Evaristo, Leila Aboulela and Candice Carty-Williams join Busby today to discuss the remarkable collection.
Part of our Telling Her Story series of events.
Vote for Queenie by Candice Carty-Williams in the First Book Award.