Nicola Morgan
Thu 22 Aug 14:00 - 15:00
Baillie Gifford Corner Theatre
£8.00,
£6.00
Unfortunately Nicola Morgan is no longer able to attend and this event has been cancelled.
Cancelled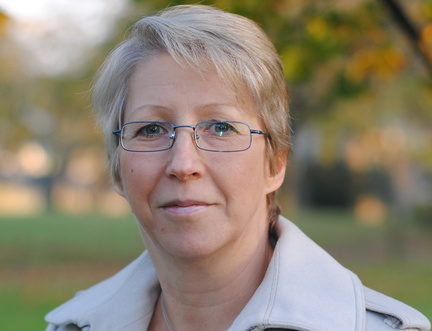 Selfies and self-doubt
The internet and image-driven social media channels have transformed how teenagers see themselves and their peers. What has always been a period of awkwardness has become a full-blown body confidence crisis for many. Nicola Morgan, an expert in teenage wellbeing, today shares advice and anecdotes from Body Brilliant, in which she unpicks issues around gender, sexuality, image and more to help teens feel positive.