Nicola Morgan with Holly Bourne: Start Listening to Yourself
Age 12+
Watch online
Sorry, this event is no longer available to watch.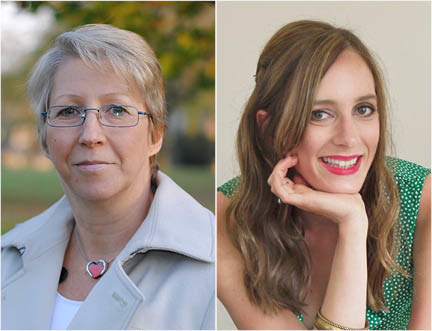 This audio-only event is a great way to hear from award-winning author and wellbeing expert Nicola Morgan as she shares some of her insights into a key element of looking after your mental health and general wellbeing: building resilience, with bestselling author Holly Bourne. Based on her latest book, Be Resilient: How to Build a Strong Teenage Mind for Tough Times, Morgan pulls out some of the strongest tips from the book to guide you towards making simple positive changes in this important area of life. Easy to listen to whether you are on the move or staying in bed, you can pause and come back to learn more at any point. So, plug in, press play and start learning about how you can better support yourself by making simple changes, based on concrete scientific evidence. 
This is a pre-recorded audio-only event.
Categories: Health/Wellbeing, Science/Medicine, Young Adults
---