Nicola Streeten
Sun 12 Aug 11:00 - 12:00
Garden Theatre
£ What you can
Pay what you can for this event: choose your own ticket price on the booking form.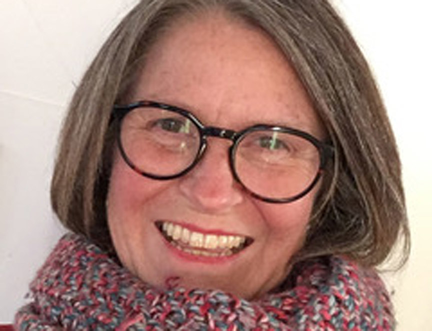 She Thinks, She Inks
As co-founder of international comics network Laydeez do Comics, Nicola Streeten is well-placed as an authority on the history of women comics writers. In her new book, The Inking Woman, Streeten celebrates 250 years of British women cartoon and comics artists, uncovering a history of people behind everything from First World War propaganda postcards to Rupert the Bear.
Part of our Stripped series of events.