Niviaq Korneliussen & Helen Mort
Wed 21 Aug 20:30 - 21:30
Baillie Gifford Corner Theatre
£8.00,
£6.00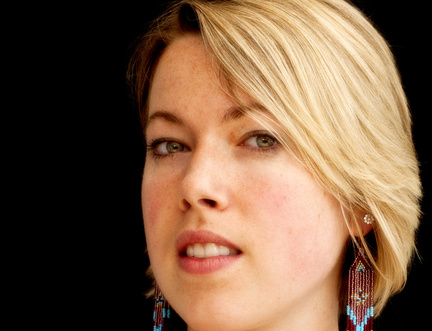 Literature and Landscape
Niviaq Korneliussen's Crimson – a debut novel chronicling queer lives in Greenland's capital Nuuq – is now translated into English, rendering her probably the country's most widely-read living novelist. Helen Mort's Black Car Burning is also a debut novel – hotly anticipated due to her stellar poetry – which builds beautifully on her known passion for climbing. Enjoy a discussion on books sharing a powerful sense of place.
Vote for Crimson by Niviaq Korneliussen, or Black Car Burning by Helen Mort in the First Book Award.