No Dogs, No Indians
Sun 13 Aug 7:30pm - 9:00pm
Garden Theatre
£15.00,
£12.00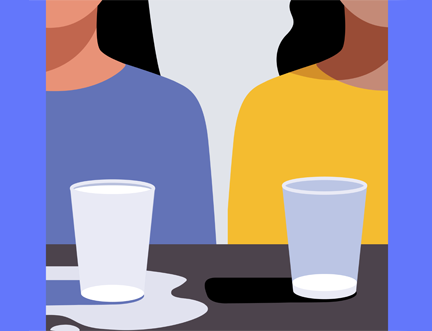 A Legacy that Lingers Long
To mark the 70th anniversary of Indian independence, Siddhartha Bose presents an evening of readings, performance, music and discussion exploring the effects and legacy of the British in India. Prompted by his new theatrical production, No Dogs, No Indians, Bose uncovers forgotten female revolutionaries and lingering ghosts of the past in his attempt to examine the state of the nation today.
Part of our India & Pakistan: 70 Years On series of events.