Nothing But the Poem on Tom Leonard
Mon 26 Aug 11:00 - 12:30
Writers' Retreat
£ What you can
Pay what you can for this event: choose your own ticket price on the booking form.
Sold Out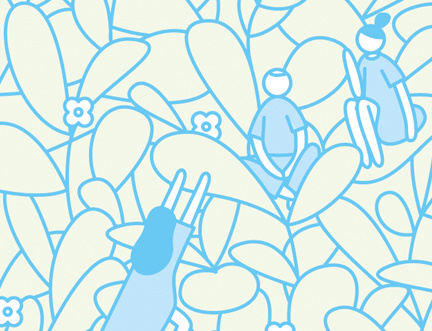 Reading Workshop
Tom Leonard was a Scottish poet, writer and critic who explored the relationship between language, class and culture. Ideas around identity ran through his poetry, written in Glaswegian Scots: the words we speak, streets we live in and the way we treat each other. Join Glasgow poet and arts coordinator, Jim Monaghan for a look at Leonard's work. No experience necessary: everyone welcome and poems are provided.
We invite you to Pay What You Can for this event. You may choose to pay an amount between £0 and £25 for your ticket, taking into consideration what you can reasonably afford to spend. This pricing has been introduced to help make the Book Festival accessible to those with limited means. If you are able to pay more for your ticket, you will help support our efforts to provide financial flexibility to those who most need it.
Part of our Stories that Make Scotland series of events.
This event is currently sold out. Please check for returns nearer the time.