Omar Musa & Monika Radojevic: How Much Freight Can a Soul Bear?
Sat 20 Aug 15:30 - 16:30
Wee Red Bar
Attend in person
Wee Red Bar
£14.00 [£12.00]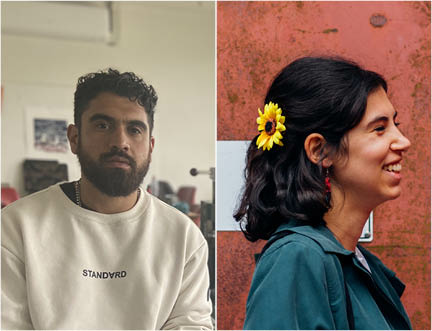 Malaysian-Australian poet Omar Musa's international influence is soaring. His new collection, Killernova, is an ode to the island of Borneo, honouring his uncle and ancestors. He is joined by Monika Radojevic, winner of the New Writers' Prize at Stormzy's #Merky Books. Radojevic's collection, Teeth in the Back of My Neck, bursts with joy and pain, exploring identity and belonging. Two powerhouses of poetry deliver an unforgettable evening.
Categories: Family, Poetry/Spoken Word
---