Open Book with Mariella Frostrup
Thu 22 Aug 10:00 - 11:00
The New York Times Main Theatre
FREE: Book in advance
Sold Out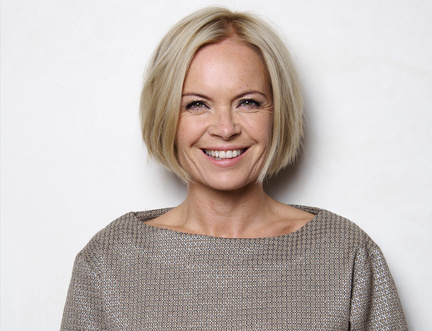 BBC Radio 4 Recording
A special edition of BBC Radio 4's Open Book with Mariella Frostrup, who is joined by award-winning YA authors William Sutcliffe and Patrice Lawrence, publishing director of Tramp Press Laura Waddell and Katie Hale author of My Name is Monster. They discuss the most exciting trends in publishing, debate the hot topics and find out what's making the next generation of writers and readers tick.
Vote for My Name is Monster by Katie Hale in the First Book Award.
This event is currently sold out. Please check for returns nearer the time.