Open Book with Mariella Frostrup & Guests
Thu 16 Aug 10:00 - 11:00
Baillie Gifford Main Theatre
FREE: Book in advance
Mariella Frostrup is joined by Sarah Dillon, Sarah Moss, Sarah Ozo-Irabor and Alan Taylor.
Changed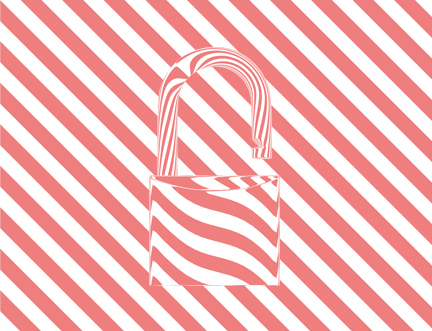 BBC Radio 4 Recording
A special edition of BBC Radio 4's Open Book, all about literary criticism and the art of reading well. Mariella Frostrup and her guests investigate book reviewing in the internet age. Joining her are Dr Sarah Dillon of Cambridge University, writer and critic Sarah Moss, author and journalist Alan Taylor and book blogger Sarah Ozo-Irabor. Is criticism a dying art or an ever more vital way of guiding us through the wealth of available books? Part of the BBC Short Story Awards with Cambridge University and First Story.