Opening Night: Culture in a Time of Crisis
Sat 14 Aug 20:30 - 22:00
The New York Times Theatre (in Sculpture Court)
Watch online
Sorry, this event is no longer available to watch.
Attend in person
The New York Times Theatre (in Sculpture Court)
£16.00 [£13.00]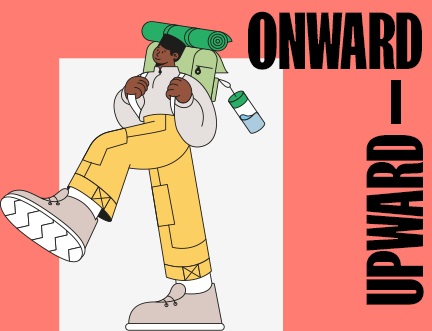 Who needs art when bombs are being dropped? Who needs culture when lives are being lost to poverty, disease, climate crisis and war? There's always a crisis somewhere on the planet, but this year it seems that devastating events have laid siege to a greater proportion of the world's population than at any time in the past century. Yet even amid such troubled times, art continues to be made; songs to be sung; books to be written. Tonight's event is an exploration of why we need creative output in times of crisis. Tonight's host is Kirstin Innes, author of one of the most celebrated novels of 2020, Scabby Queen. She is joined in the theatre by interdisciplinary artist Tice Cin; novelist, poet and journalist Angus Peter Campbell, and singer-songwriter Zoe Graham. Our on-site guests are joined via live link by poet Amin Haddad and the acclaimed oud band Eskenderella who will perform from a studio in Cairo. Also speaking live about Culture in a Time of Crisis are writer, art historian and filmmaker Nana Oforiatta Ayim from Accra in Ghana; poet and Scots language advocate Len Pennie; writer and activist Nayrouz Qarmout live from Gaza; novelist, political scientist and women's rights activist Elif Shafak live from London; and novelist Emily St John Mandel who will be appearing live from Brooklyn. Join them as they look at the power of creative ideas to uplift, to transport and to help us understand the embattled world around us. Across poetry, song, stories and polemics, this evening's event is an introduction to the 2021 Book Festival and a defiant, unapologetic, jubilant celebration of the fact that in times of crisis we need culture more than ever.
This is a live event. If buying a ticket to watch the event in-person, some participants will be on stage in the venue, some will take part remotely from wherever they are in the world and you'll see them on a large screen in the venue.

Read translations of Amin Haddad's poetry, performed tonight by Eskenderella. (.pdf)
Categories: Art/Design/Photography, Fiction, How We Live, Music, Poetry/Spoken Word, Scottish Interest, Words/Reading, World Affairs
---