Otto de Kat & Arja Kajermo
Fri 25 Aug 3:30pm - 4:30pm
Writers' Retreat
£8.00,
£6.00
Sold Out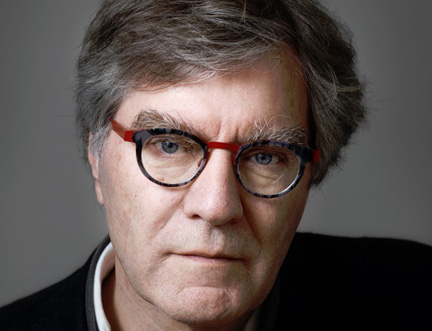 Love After War
Two elegant, intimate novels explore the ghosts of 20th century Europe that haunt those trying to move on. We welcome back Otto de Kat, whose new novel, The Longest Night, is the story of 96 year old Emma coming to terms with her past. He is joined by Finnish writer Arja Kajermo, a much-loved Dublin-based cartoonist. Her darkly comedic talents are also evident in her debut novel The Iron Age – illustrated by her niece – which draws on her childhood to tell a coming of age fairy tale in post-war Scandinavia.
Vote for The Iron Age by Arja Kajermo in the First Book Award.
This event is currently sold out. Please check for returns nearer the time.