Outriders: Bonnie Jo Campbell & Jenni Fagan
Mon 14 Aug 8:30pm - 9:30pm
Baillie Gifford Corner Theatre
£8.00,
£6.00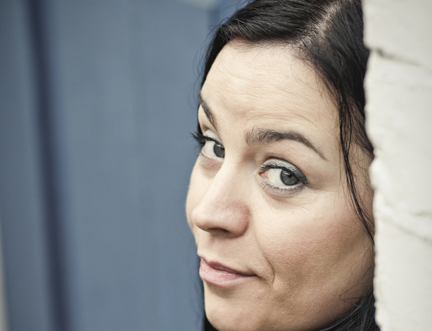 USA: From the Rust Belt to Silicon Valley
As part of our project to explore the Americas, short story writer Bonnie Jo Campbell travelled across her home country with Scottish novelist and poet Jenni Fagan. The two writers started in derelict Detroit, then visited a tented city in Chicago and the Tesla car factory in California's Silicon Valley, meeting a vast array of extraordinary people along the way. Today they share some of their unforgettable experiences, and some of the writing inspired by the journey.
Part of our Outriders series of events.
Supported through the Scottish Government's Edinburgh Festivals Expo Fund