Outriders: Jennifer Haigh & Malachy Tallack
Tue 15 Aug 7:00pm - 8:00pm
The Spiegeltent
£8.00,
£6.00
Sold Out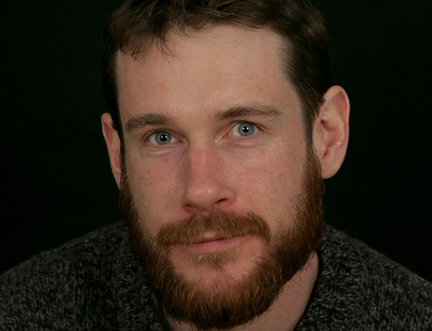 USA: From North Dakota to New Orleans
As part of our project to explore the Americas, Boston novelist Jennifer Haigh travelled with Scottish writer Malachy Tallack on a journey that took in the Midwestern heartlands of Donald Trump's USA. Starting in Fargo, they visited the site of the Dakota Pipeline protests before travelling south through Tennessee and Mississippi and arriving in Louisiana. Along the way, they met the reclusive writer Wendell Berry and members of the Black Lives Matter movement. Today they share some of their unforgettable experiences, and some of the writing inspired by the journey.
Part of our Outriders series of events.
Supported through the Scottish Government's Edinburgh Festivals Expo Fund
This event is currently sold out. Please check for returns nearer the time.