Owen Sheers
Sat 25 Aug 19:15 - 20:15
Spark Theatre on George Street
£12.00,
£10.00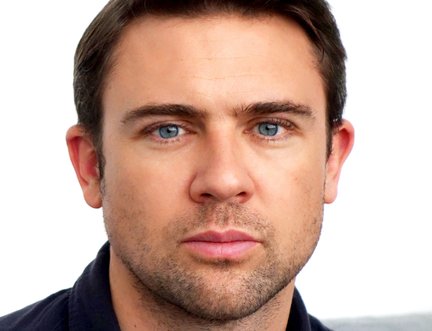 The Poetry of Free Healthcare
To mark the 70th anniversary of the National Health Service, join the award-winning author and poet Owen Sheers, who has created the film-poem To Provide All People. Based upon 70 hours of interviews, it documents the history of the NHS's birth in 1948 and tells the intimate story of its daily life through 24 hours in a regional hospital. Personal, political, poetic, it charts an emotional and philosophical map from patients to surgeons, porters to midwives.
Part of our Mind and Body series of events.