THE BAILLIE GIFFORD PRIZE EVENT
Patrick Radden Keefe: Money is a Drug
Mon 15 Aug 19:00 - 20:00
Baillie Gifford Sculpture Court
Watch online
Pay what you can to watch online. Available live, then on-demand until 23:59 on Friday 30 September.
Attend in person
Baillie Gifford Sculpture Court
£14.00 [£12.00]
Sponsored by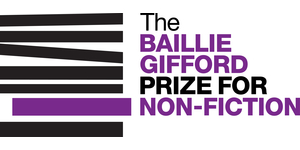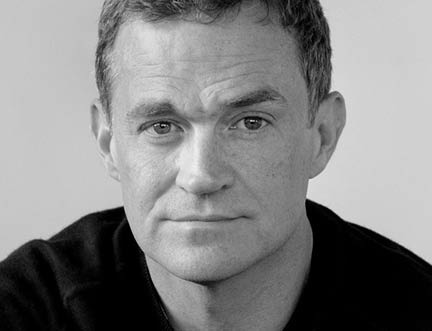 Sponsored by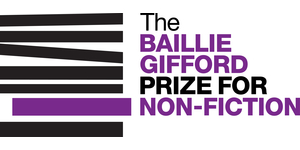 It was a family whose fortune was built up by Valium, then destroyed by Oxycontin. Patrick Radden Keefe's electrifying history, Empire of Pain, won the 2021 Baillie Gifford Prize for non-fiction, but he discusses the challenges he faced in publishing it. The celebrated staff writer at The New Yorker also introduces Rogues: True Stories of Grifters, Killers, Rebels and Crooks, a new collection of essays for our times. Chaired by Chitra Ramaswamy.
Categories: Family, History, Science/Medicine
---