The University of Edinburgh Event
Paul Auster
Fri 18 Aug 8:15pm - 9:15pm
Baillie Gifford Main Theatre
£12.00,
£10.00
Sold Out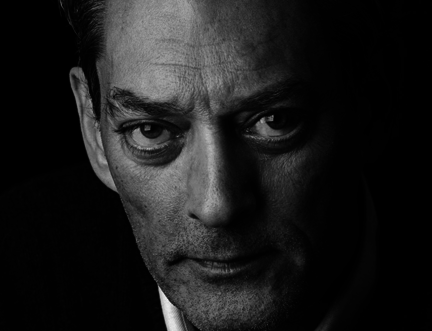 Sponsored by

New York Storyteller
An unmissable chance to see the great American novelist make his first ever appearance at the Book Festival. In 4 3 2 1, Paul Auster gives Archibald Isaac Ferguson, an only child, four different stories. Four Fergusons made of the same genetic material, four boys who are the same boy, will go on to lead four parallel and entirely different lives. Chapter by chapter, the rotating narrative dances across mid-20th century America. At 70, Paul Auster presents his finest work.
In association with the College of Arts, Humanities and Social Sciences
This event is currently sold out. Please check for returns nearer the time.