The Scottish Mortgage Investment Trust Event
Paul Collier & Colin Mayer
Tue 13 Aug 14:00 - 15:00
Spark Theatre on George Street
£12.00,
£10.00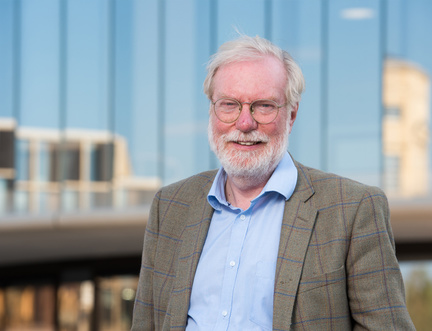 Sponsored by

Business of Corporations
A University of Oxford business professor, Colin Mayer is well placed to understand trends and he senses a shift towards businesses serving societies more. Paul Collier, a professor of economics and public policy, who has recently received a knighthood for his work, wonders if capitalism can ever be remoulded. Join them as they discuss their thinking, as outlined in their fascinating books Prosperity and The Future of Capitalism.
Part of our Telling New Stories series of events.