THE SCOTTISH MORTGAGE INVESTMENT TRUST EVENT
Paul Johnson: How Much Does a Country Cost?
Sun 27 Aug 10:00 - 11:00
Baillie Gifford Sculpture Court
Attend in person
Baillie Gifford Sculpture Court
£15.50 [concessions £13.50/£10.50]
Watch online
Pay what you can to watch online. Available on-demand until 00:00 on Sunday 31 December.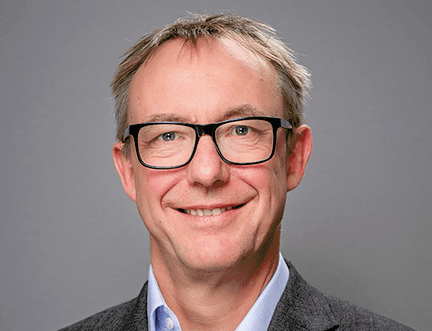 The director of the IFS since 2011, Paul Johnson has been one of the most influential figures in British economic policy for decades. He joins us to discuss Follow The Money, which examines how the state raises and spends £1 trillion of our money every year, before explaining where the money comes from, where it goes to, and why it needs to change. Chaired by Columbia University Professor of History, Adam Tooze.
Categories: Business/Economics, Politics
---