The Scottish Mortgage Investment Trust Event
Peter Conradi
Sun 20 Aug 7:15pm - 8:15pm
Studio Theatre
£12.00,
£10.00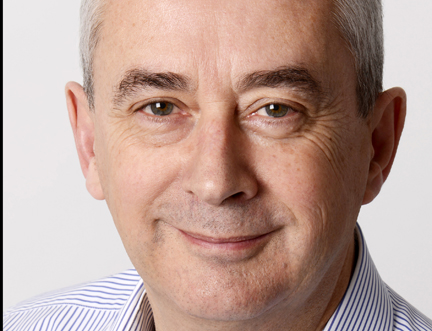 Sponsored by

Is Russia Lost to Us for Good?
Is the new Cold War-esque Russia actually the fault of a Western world which gloated when the Soviet Union collapsed? Peter Conradi, the Sunday Times foreign editor and co-author of The King's Speech, argues that our basic misunderstanding of what Russia had turned into during the 1990s has led to the cult of Putin and the freezing over of relations. Chaired by Phil Harding.
Part of our Age of Political Earthquakes series of events.