Peter Hitchens
Tue 20 Aug 11:45 - 12:45
The New York Times Main Theatre
£12.00,
£10.00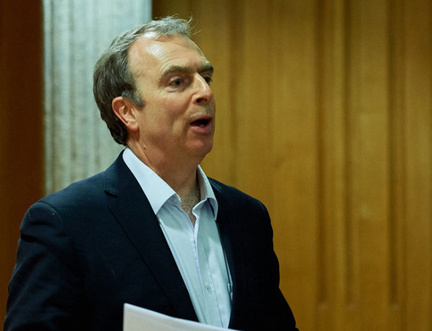 The Casualties of War
A former member of the International Socialists, Peter Hitchens now leans firmly to the right. But his latest book, The Phoney Victory, may rankle with those on both sides of the political spectrum as he argues that Britain went into truncated decline after the Second World War, rather than emerging from it stronger. Controversy abounds at this thought-provoking event: hear Hitchens's views this morning in conversation with Ruth Wishart.
Tickets go on sale at 8:30am on Tuesday 25 June.