Peter May
Tue 15 Aug 11:45am - 12:45pm
Baillie Gifford Main Theatre
£12.00,
£10.00
Sold Out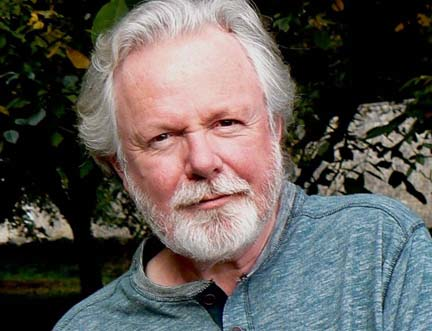 Turning the Heat onto a Cold Case
The award-winning journalist turned bestselling crime author Peter May has filed away his Lewis Trilogy to focus on a new Enzo Macleod drama. In Cast Iron, the forensics expert has been drawn into the cold case of a woman who went missing in the 1980s. Her still-suffering father wants the truth uncovered but this might ultimately endanger himself and Enzo's family. Chaired by Brian Taylor.
This event is currently sold out. Please check for returns nearer the time.