Plan: Build a New Town
Mon 14 Aug 6:00pm - 7:30pm
Baillie Gifford Imagination Lab
£8.00,
£6.00
Sold Out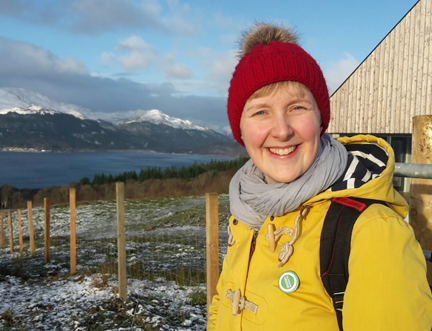 Interactive Performance
Scottish theatre maker Ishbel McFarlane's Plan is an interactive performance involving a game in which you and your fellow 'jurors' build your own imaginary New Town. A show about utopias and refugees, Plan offers a thought-provoking spin on how countries are reshaped following conflict, and has formed a central part of the Book Festival's ReimagiNation tour of Scotland's New Towns.
Part of our Writing the City series of events.
This event is currently sold out. Please check for returns nearer the time.