Playing with Books: Sea State by Tabitha Lasley
Wed 18 Aug 20:30 - 22:00
The New York Times Theatre (in Sculpture Court)
Watch online
Sorry, this event is no longer available to watch.
Attend in person
The New York Times Theatre (in Sculpture Court)
£16.00 [£13.00]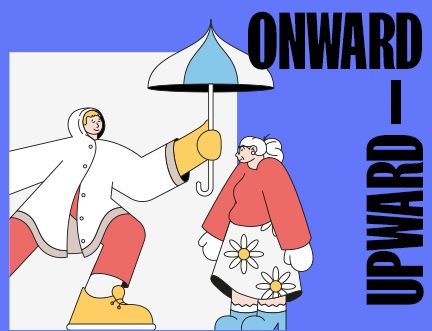 In the fourth year of our celebrated co-productions with the Royal Lyceum Theatre Edinburgh, we present theatrical and musical explorations of scenes from much-loved books, followed by a discussion with the author and creative teams.
Sea State is Tabitha Lasley's compelling memoir about her time in the company of offshore oil rig workers. Heading for Aberdeen to research the book, she falls in love with a married rig worker and dives into a relationship with him. A stunning evocation of desire, identity and class differences, it is a rare insight into a mysterious offshore world. For this event playwright and director Pamela Carter has worked with actors and designer Christine Ting-Huan Urquhart and filmmaker Anna Chaney to prepare scenes from the book, which are presented in a 45-minute performance. Afterwards, Carter and the actors are joined on stage by Tabitha Lasley for a discussion (with audience contributions) about the book and the performance they have presented.
This is a live event, with an author Q&A. If buying a ticket to watch the event in-person, the author will be on stage, in the venue.
Categories: Biography/Memoir, How We Live, Music, Scottish Interest
---