Poets Laureate: I Wandered Lonely as a Crowd
Sat 19 Aug 12:30pm - 1:30pm
Garden Theatre
£12.00,
£10.00
Richard Osmond is no longer able to appear in this event.
Changed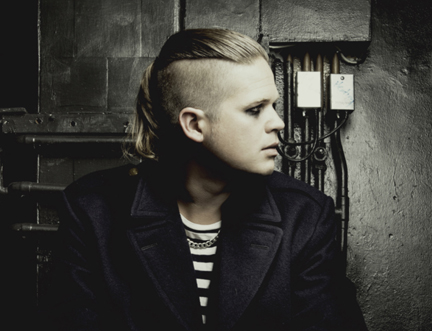 Brilliant Contemporary Poets
What does it mean to be a poet and represent a collective voice? Luke Wright guides us through 350 topical years of Poets Laureate – from Dryden to Duffy – as four brilliant contemporary poets perform their work and make a bid for a Laureateship of their own choosing. Kayo Chingonyi, William Letford, Jenny Lindsay and Deanna Rodger perform, before the audience votes for the winning Laureate.
Part of our Babble On - Spoken Word series of events.