Preti Taneja: Shattered Trust
Fri 19 Aug 13:30 - 14:30
Baillie Gifford West Court
Watch online
Pay what you can to watch online. Available live, then on-demand until 23:59 on Friday 30 September.
Attend in person
Baillie Gifford West Court
£14.00 [£12.00]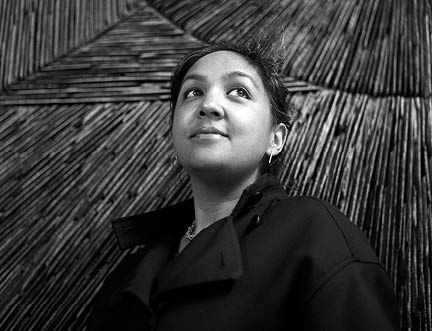 For three years, award-winning author of We That Are Young, Preti Taneja taught creative writing in a prison. In 2019, one of her former students attacked an event held in honour of the writing programme, killing two teachers. Taneja's searching essay Aftermath is an attempt to make sense of the tragedy while interrogating the British response to the war on terror and the racism inherent in the prison system. Today's conversation is chaired by Jessica Gaitán Johannesson.
Categories: Human Rights, Race, War/Terrorism, Writing/Publishing
---