The New York Times Debate Series
Privacy: Trade-offs in the Digital Era
Wed 14 Aug 19:30 - 21:00
Garden Theatre
£12.00,
£10.00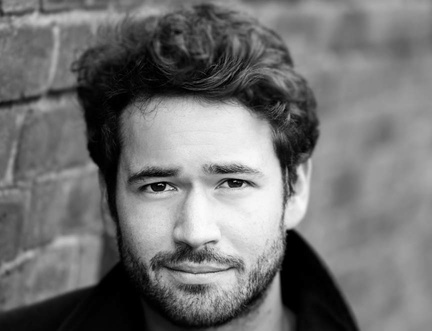 Sponsored by

Making Sense of Tech Futures
With companies and governments gaining new powers to follow people online, the costs are becoming clearer. Now The New York Times is embarking on The Privacy Project for a deeper understanding of a world without personal boundaries. The New York Times European tech correspondent Adam Satariano discusses privacy and our ever-increasing tech driven world with Kate Devlin, author of Turned On and senior lecturer in Social and Cultural Artificial Intelligence, New York Times newsroom lawyer and author of Truth in Our Times, David McCraw and Jamie Susskind, author of Future Politics and fellow of Harvard University's Berkman Center.
Part of our Telling New Stories series of events.