The National Library of Scotland Event
Prue Leith
Sat 10 Aug 15:15 - 16:15
The New York Times Main Theatre
£ What you can
Pay what you can for this event: choose your own ticket price on the booking form.
BSL

Event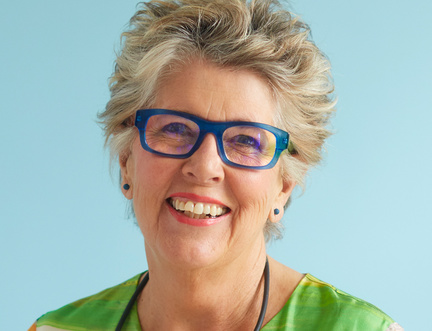 Sponsored by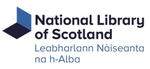 Top of the Food Chain
If The Great British Bake Off is your first encounter with Prue Leith, you've missed a great deal. Founder of Leith's School of Food and Wine, restaurateur, journalist, novelist and now TV judge – she is one of the nation's most respected foodies. As Leith introduces her first recipe book for 25 years, Prue: My All-Time Favourite Recipes, she shares suppers, showstoppers, and the personal stories behind her recipes with Sue Lawrence.
We invite you to Pay What You Can for this event. You may choose to pay an amount between £0 and £25 for your ticket, taking into consideration what you can reasonably afford to spend. This pricing has been introduced to help make the Book Festival accessible to those with limited means. If you are able to pay more for your ticket, you will help support our efforts to provide financial flexibility to those who most need it.
Part of our The World on a Plate series of events.