Rachel Long, Tania Nwachukwu & Hibaq Osman
Sun 18 Aug 16:00 - 17:00
Garden Theatre
£12.00,
£10.00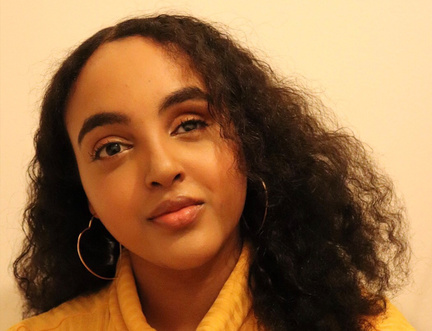 Octavia Poetry Collective
Octavia is a poetry collective for women of colour founded by Rachel Long in response to the lack of representation in literature and academia. Since 2015, Octavia have read beyond the canon and written themselves on their own terms, coming together every month at the Southbank Centre. This event showcases the breathtaking talents of Rachel Long, Tania Nwachukwu and Hibaq Osman in an hour of unforgettable poetry.
Part of our Babble On - Spoken Word series of events.