Rachel Piercey: Woodland Verses
Age 5+
Watch online
Sorry, this event is no longer available to watch.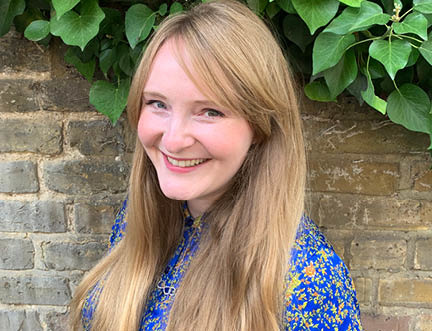 Plug in your headphones or turn the speakers up and snuggle down as Rachel Piercey takes you through her exciting new book of poetry, If You Go Down to the Woods Today. In this audio event, Piercey introduces Bear, and you'll hear some of the adventures he has. Hear about the animal friends Bear meets and the changes that happen to the woods as Bear's journey takes him through spring to winter. This audio-adventure is sure to inspire you to marvel at the wonder of nature, and when you're ready to head outside into the great outdoors (if you're not listening outside already), Piercey has some fantastic nature-inspired activities for you to try too. Let's go down to the woods today...!
This is a pre-recorded audio-only event.
Categories: Environment/Nature, Poetry/Spoken Word
---