Rachel Reeves
Mon 26 Aug 11:45 - 12:45
The New York Times Main Theatre
£12.00,
£10.00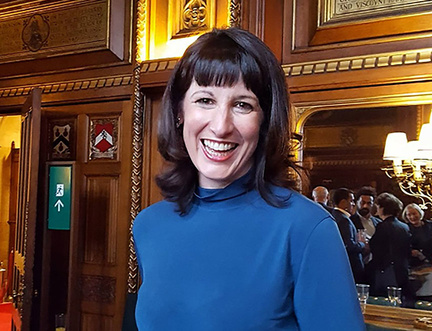 Women in power
In Women of Westminster, Labour MP Rachel Reeves tells the overlooked stories of leading and lesser known British politicians who have shaped a nation, from the earliest suffrage campaigns to Harriet Harman's legislation on the gender pay gap. Join Reeves for a remarkable and inspiring event celebrating female political pioneers then and now.
Part of our Telling Her Story series of events.
Tickets go on sale at 8:30am on Tuesday 25 June.