The Scottish Mortgage Investment Trust Event
Radical Economics: The Fifth Industrial Revolution
Sat 24 Aug 19:30 - 20:45
Garden Theatre
£12.00,
£10.00
Mariana Mazzucato is no longer able to appear in this event and it will go ahead with Hilary Cottam, Yuan Yang, Christine Berry and Diane Coyle.
Sold Out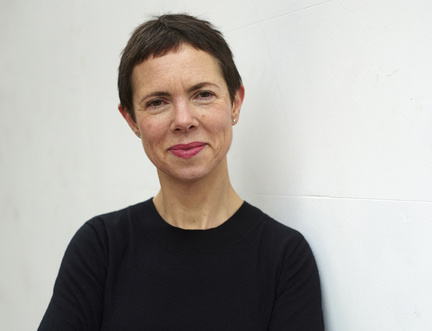 Sponsored by

New Models for Change
At a critical moment of transition, what new forms of thinking and practice are necessary to underpin an economic revolution that would support good, sustainable lives? This event, the first in a series of discussions, sees social activist and author of Radical Help, Hilary Cottam, talking to co-founder of Rethinking Economics, Yuan Yang, Christine Berry, author of People Get Ready, economic historian Diane Coyle and Mariana Mazzucato, author of The Value of Everything and professor of Economics of Innovation and Public Value. Carlota Perez, a specialist in technology and socio-economic development provides video contributions.
Part of our Telling New Stories series of events.
This event is currently sold out. Please check for returns nearer the time.